So Ron's brand of choice is without question, ThruNite.     I honestly barely listened as he talked about the quality, the power…the blah blah blah.    My eyes would glaze over.  It's true.   Likely about the same glaze as I talked about thread count or a new recipe.    Uh huh…yup.   Ok dear.
Until this baby arrived.    It can light up the stand of trees at the back of the property like it's high noon in Arizona.  I kid you not.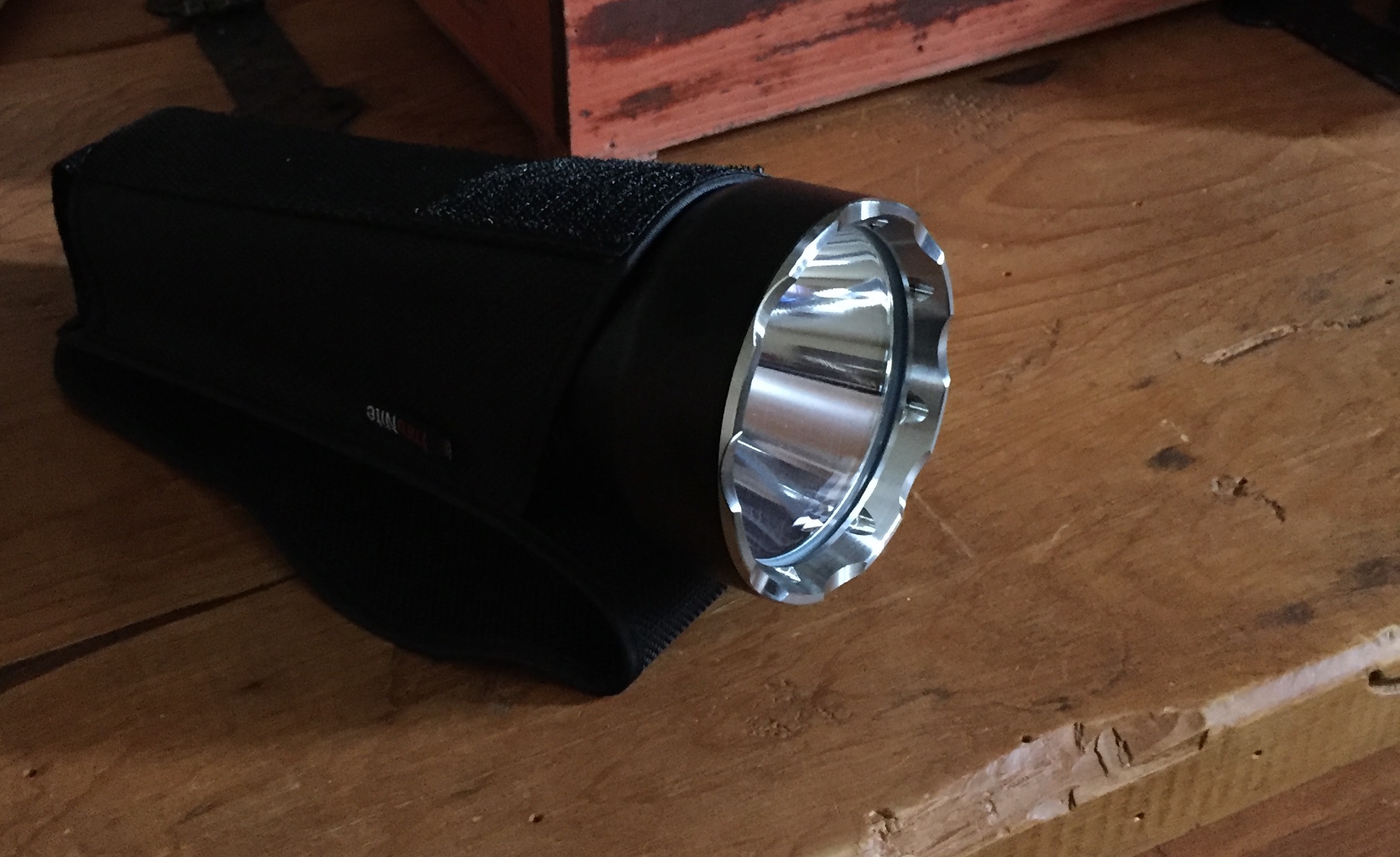 The folks at ThruNite had such amazing customer service that they sent him three additional smaller lights while the other one made it's way into his possession.    I'm proud to say, I'm now an owner of one of the tiniest (adorablest…yes that's a word) flashlights ever.    For the record, I use it WAY more than I'd EVER admit to him.
His obsession with flashlights is well known by my loving brother.  So, on his birthday this year, Ron received his gift.     Laughter ensued as he set his eyes on this puppy.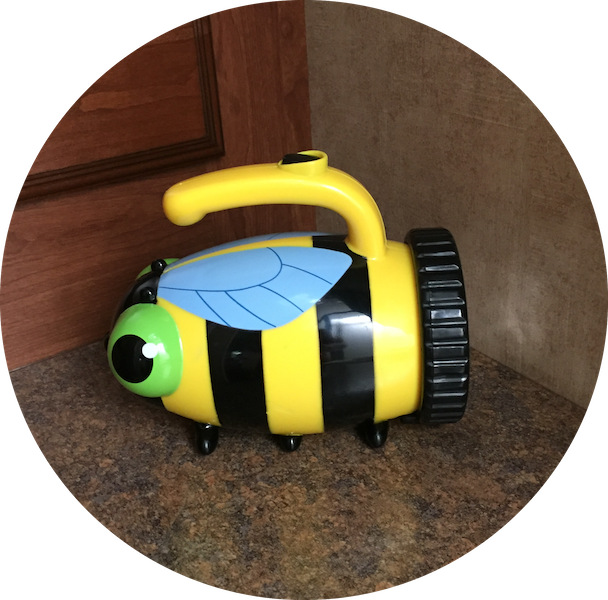 Turns out the jokes on me.   If you see me heading to the comfort station….just walk by and say nothing.   Honestly.   Nothing.
Happy packing and safe travels,
Love always,

Shirly (Irene) Vanluling
shirly.vanluling@vintageconcierge.ca