We were prepared for a long day.
Two friends in two different cities, with two different health concerns coming to very serious medical interventions. Today we are reminded of, and even grateful for, our own very light burdens.
The day started honestly enough with a fire alarm at 5:30 am. If you'd like to check to see if your heart medication is working, THIS is a brilliant way to get started. Haha. Bolt upright. Confused. Alarmed. Now don't fret. We already knew that there's something wrong with the smoke detectors in the house and had investigated various causes and solutions. They go off randomly for about 5 seconds, then quietly resume their normal function. You can bet that the "replace the smoke detectors" is now on the top of the list of things to do.
I wasn't going to sleep much longer anyway. As I awaited news from my bestest, I was a restless, uneasy mess. Technology to the rescue! For the next 8 hours we chattered through the hours of waiting, waiting and more waiting. It was as good for me as I expect it was for her.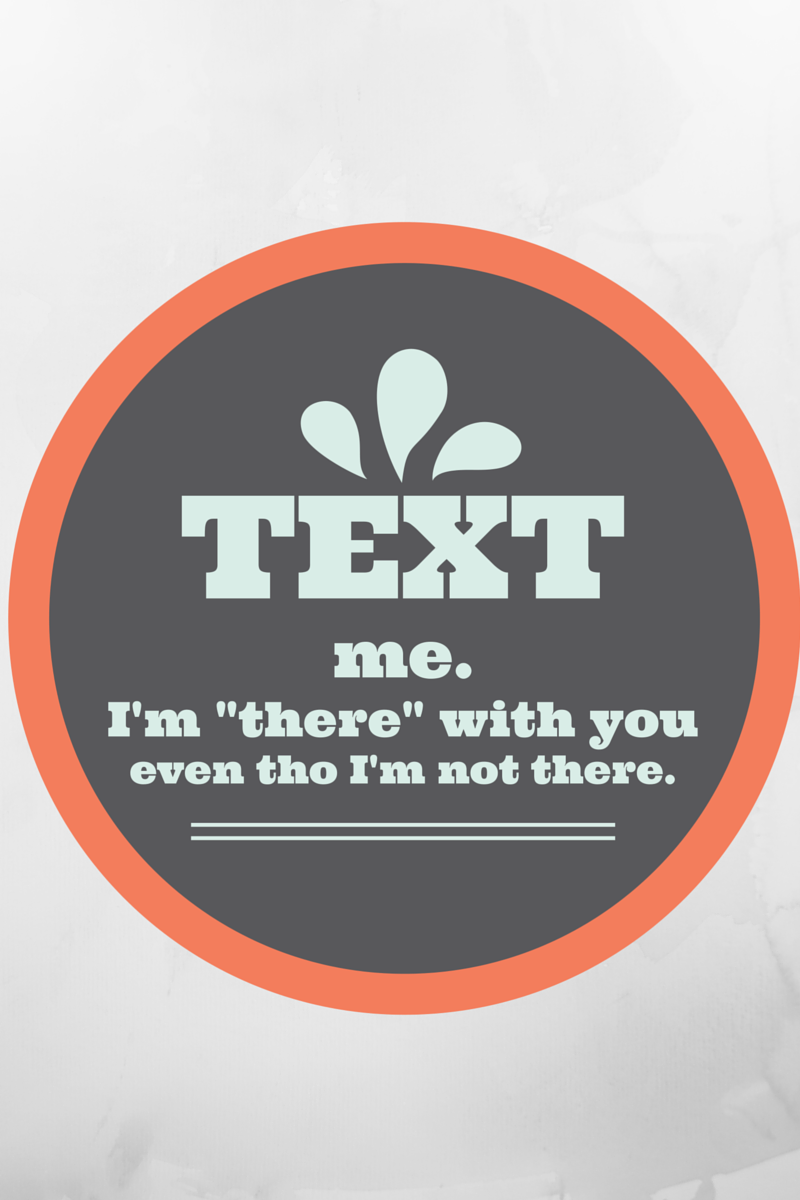 Surgery that was to have ended at noon, finally came to a close around 2pm with news that all was well. No complications. No four hour drive needed. It was time to unpack the "just-in-case-I-need-to-leave-in-a-hurry" bag. Thank goodness!
The other friend is a strong strapping fella capable of moving ANY obstacle in his way. A fierce protector of his family and strong man on the farm. This man was reduced to unbearable pain and agony after injury incurred while serving our country. It's going to be a long road of recovery but we pray for strength and for endurance for the days that are coming. As the doctors dig towards diagnoses and treatment, we stand with you as family.
It's been a true day of reflection. With health concerns of those I love, along with the chaos of the world around me, I'll gladly carry my light burdens without complaining.
I'm so very grateful for His blessing on a difficult day, for the prayer chain that lifted our friends to Him and for His steadfast love for His children, including little old me…his sparrow.
With great love (for others),

Shirly (Irene) Vanluling
shirly.vanluling@vintageconcierge.ca