I'm in LOVE.
I ventured into pulled pork territory with my Instant Pot.   I'm about to pull every meat product out of the freezer and see what happens when I put it in my shiny new IP!   😉
This is becoming my go-to spice rub.   Garlic, Steak Spice, Sriracha.   That's it.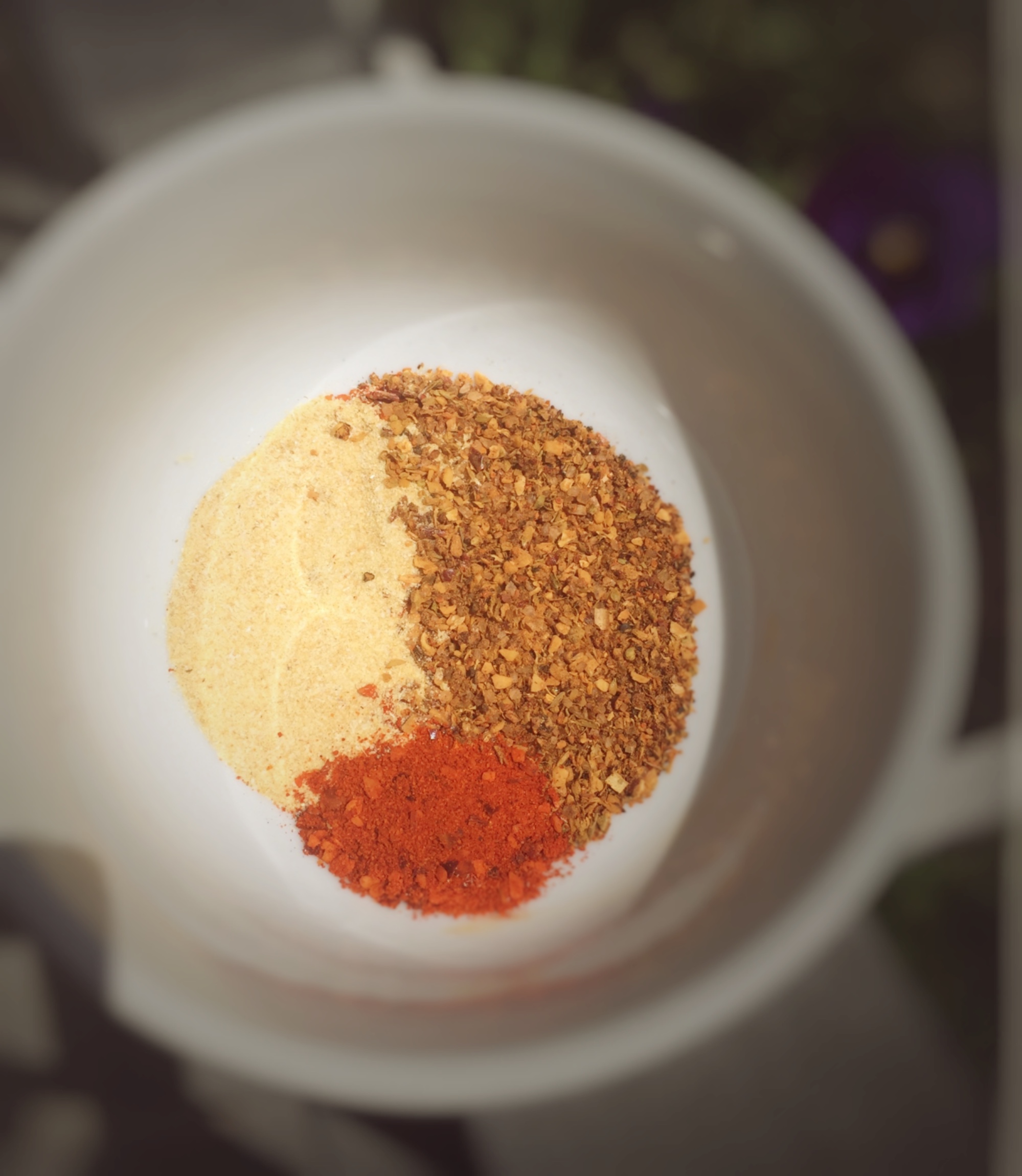 Another HOME RUN!  I literally copied the IP Roast recipe but switched out the beef for two small pork tenderloins (about 2 lbs total together).  Total cooking time…50 minutes.  I slathered the whole mess in BBQ sauce for my love.
I snagged four in a package, I seasoned, then froze the other two for another day.  I've heard that it takes the same amount of time to cook from frozen as it does from fresh.   The difference is only the time the IP takes to get up to pressure.    I'll let you know how that goes in the coming days!
From raw to a glorious pulled pork in less than an hour.   I'm in love.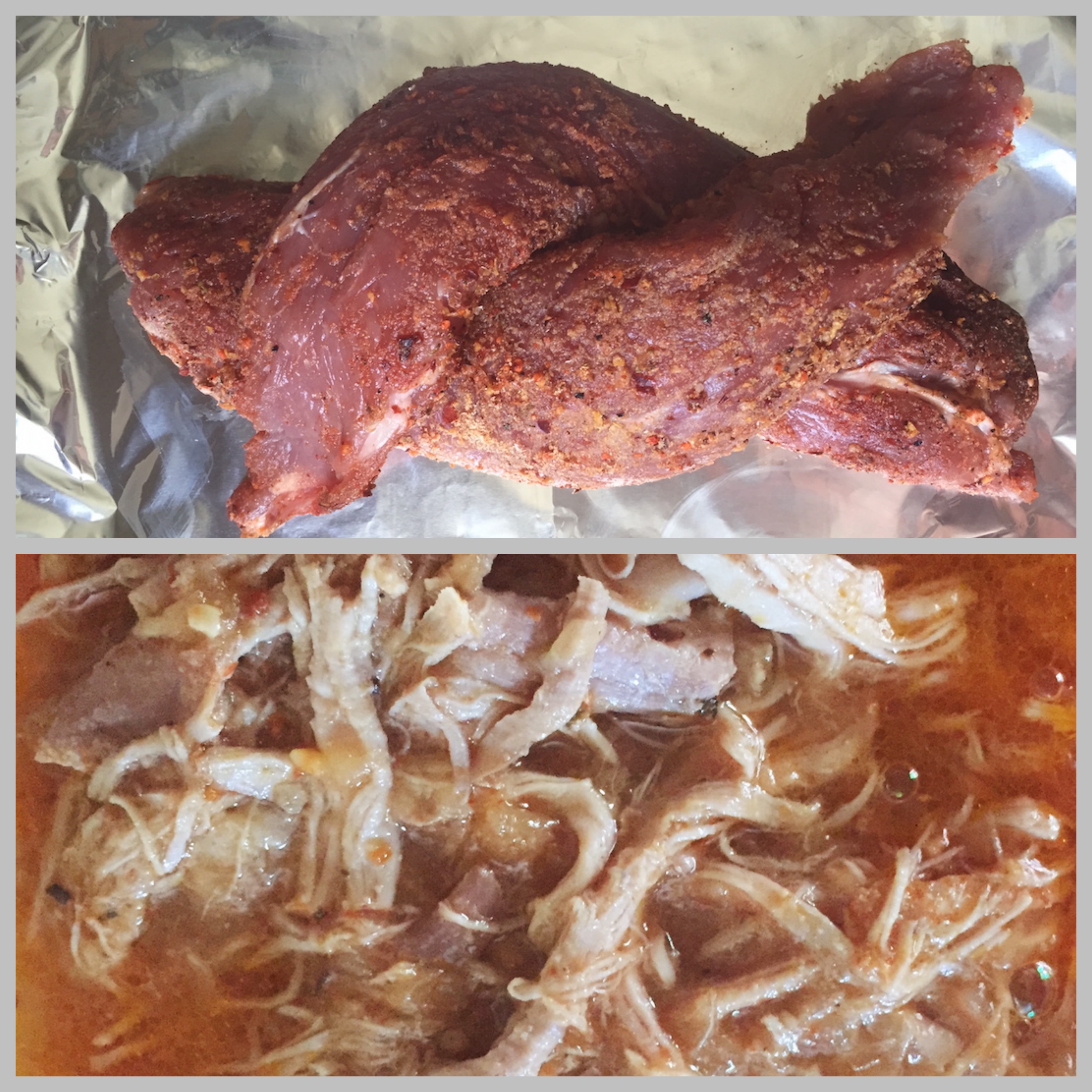 Love always,