Fact. You can steam a whole head of cauliflower in chicken stock in the Instant pot in less than 5 minutes. Transfer to a roasting dish, add cheese (and next time bacon) and broil that puppy. Yum.
I might need an intervention.   An IP intervention.  I'm googling that, it has to be a thing.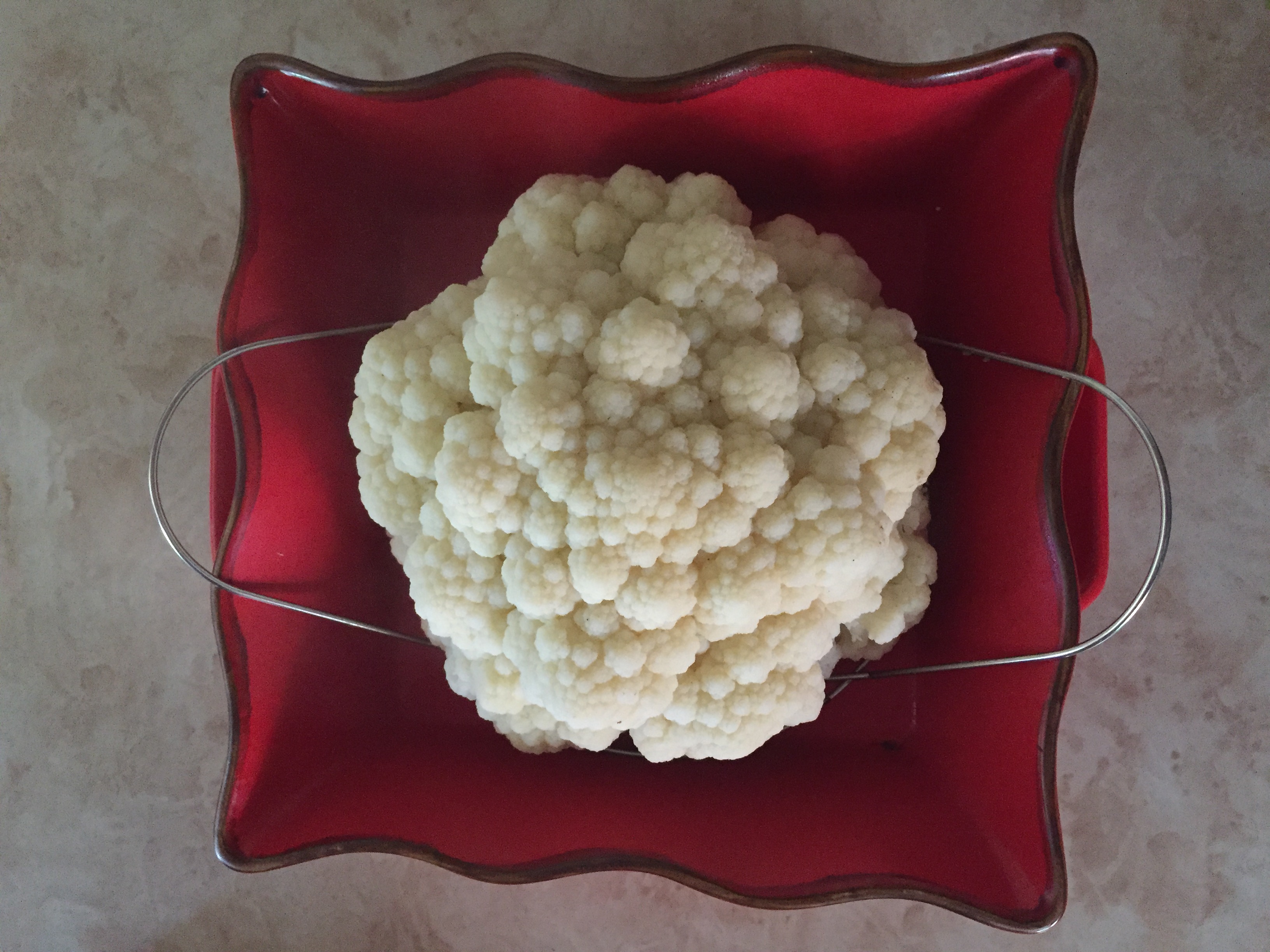 This is so good and SO easy, I could seriously eat cauliflower for breakfast.
Love always,