It was nice to have a few extra weeks to say goodbye to a house we'd made a home for the last while. I thought about our time with our youngest sitting at the foot of our bed, relaying her adventures for the day.   We'd sat in the very same place and cried with her when the mountain just seemed too high to climb alone.   I loved our breakfast chats before school and regular baking frenzies that filled her with joy.
We had time with our oldest daughter to provide some safe haven if only for a short while.   Providing guidance and support through some difficult times so that she will always remember…we are there for her.  No matter what.
Then our oldest son.   I've written about that whole year before.    It's been a true gift getting to know him, to step into his hug, to go the movies, just him and I.   To explore our combined love of peanut butter and honey, Nasi, Shepphards pie and Marvel.  🙂
I will miss things about this place, but I'm ready to move on to the next chapter of our lives as a family!!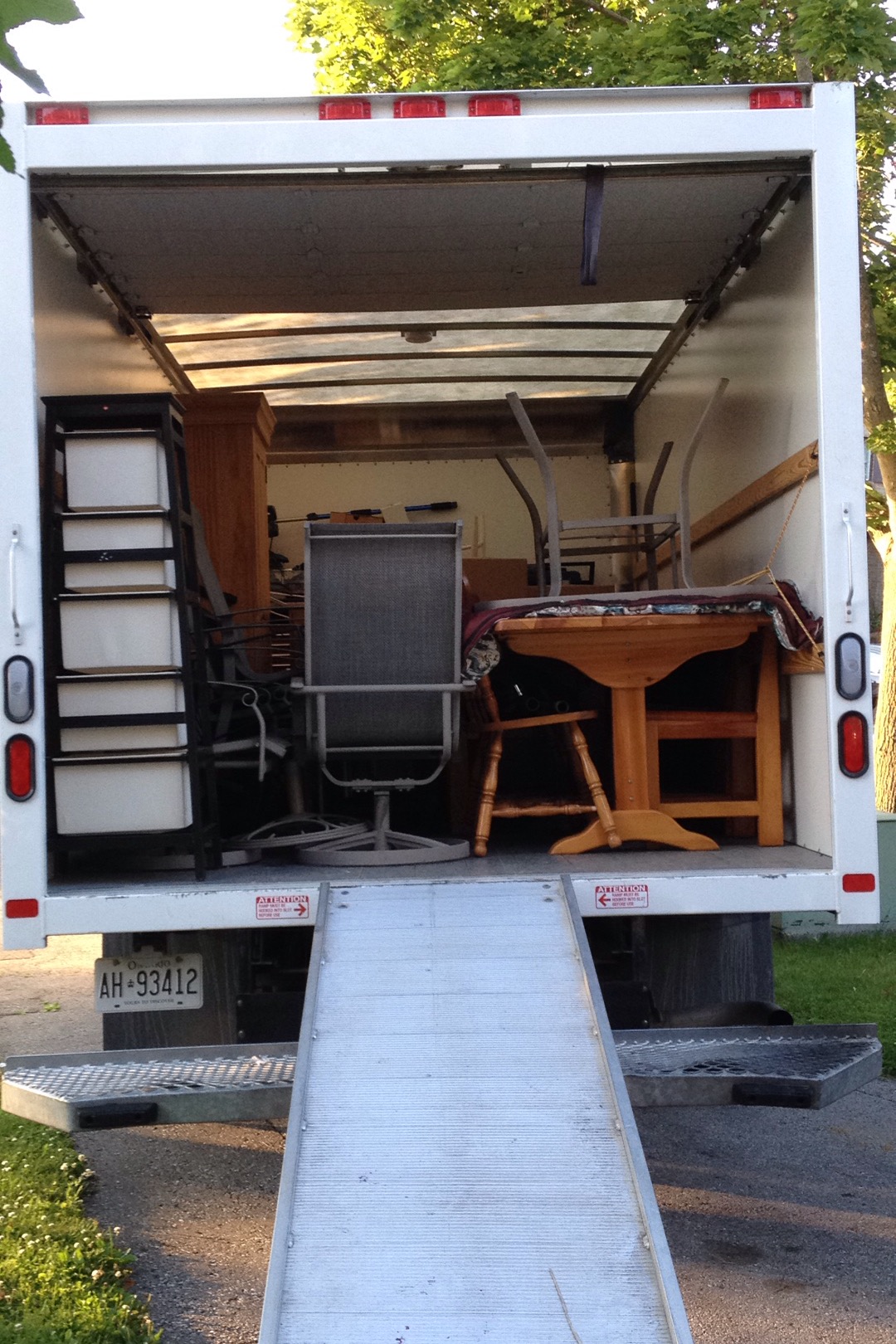 Love, love, love (these children and this man!)
Shirl