Extraordinary Gentlemen
One of the happiest places in the hospital was, unbelievably, the chemo clinic at Oshawa General.    We enjoyed the morning news together, those hard candies that helped chase that terrible metallic taste of the chemo drugs away (they were HumBugs FYI), the hearty "good mornings" and "how was your week?"   We shared our diagnoses, our treatment plans, our coping mechanisms, hugged and supported each other.   Mom's nursing background combined with her huge heart….naturally provided comfort to many even amidst her own grief.
You could immediately tell the newly diagnosed from the "seasoned veterans" in the room.   It was difficult to watch them wander in, struggling to find some even steady ground.    We welcomed them in, surrounded them….some stayed for a short time, some for a season.   Some we lost way too early.
The clinic that I speak of is not the shiny new LOVELY space that it is today at Lakeridge Health.   It was a space tucked into the lower level of the hospital.   It had room for half a dozen chairs inside, and we all lined up in the hallway outside.    We shared our collective highs and lows in that hallway…."I was to have been done in six months, but they tell me it's going to be more like twelve".  "We came in for blood work, and it wasn't good news."  "I'm in for a checkup and don't have to come back for six months/a year…".   We celebrated each victory and cried together when the news was less than expected.
During my time in the clinic, people came and went but there were a few patients that made a "permanent dent in the fender" in the best way possible.   There are two that stand out for me.
Bill Davis (and his lovely wife Margaret) was one of those warm souls that you'd be blessed to call your grandpa.  He was kind, very sweet and deeply concerned about my health and well-being.   It broke his heart to see me there each week.  We grew very close and it goes without saying that we were heartbroken when he passed away on December 17, 1991.    It was like losing a member of the family.   Mom and I had the pleasure of visiting with dear Margaret many times in  Ashburn and reminiscing about her sweet Bill, until, she too was eventually called home.
Anyone undertaking chemo at that time would likely have remembered Toley Wozniak.    Toley worked with the RCMP, was a detective for many years, was an avid curler if I recall correctly.   Honestly, he was the life of clinic.   It was hard not to gravitate to this magnet of a man.   A bright light…good for an influx of energy for the patients and the staff at the clinic on those days…he was better than any drug on the market.   A fighter!    As Toley grew weaker near the end, he wanted to spend a few minutes with me so, mom packed me up, wheeled me in, he delivered the … "chin up girl, my fight is soon over, but yours is NOT!" conversation.   I couldn't tell you his exact words to this day.    All I remember is our very tearful goodbye and then … waiting for news.   A full police funeral was held in his honour in September of 1993.    I still have the announcement tucked away in my notebook.   There were bagpipes.   I likely don't need to say more.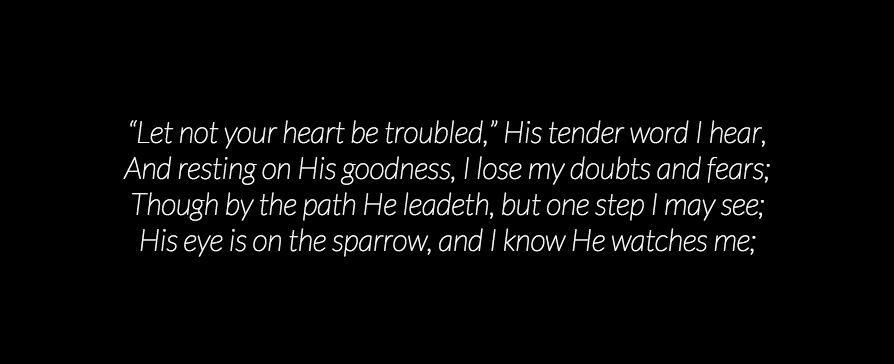 Being surrounded by love, even the love of these strangers was a wonderful way of putting some of that brokenness and despair back into the light where it belonged.   Letting others help lift you out of the valley, having loving arms around you when you need comfort and the reminder to look up and trust that His eye is on the sparrow…..most amazing.
Many others impacted my journey, but these two warriors have stood firmly in my mind as extraordinary gentlemen.   I wrote a variation of these words 23 years ago, with them in mind.
Love always,

Shirly (Irene) Vanluling
shirly.vanluling@vintageconcierge.ca