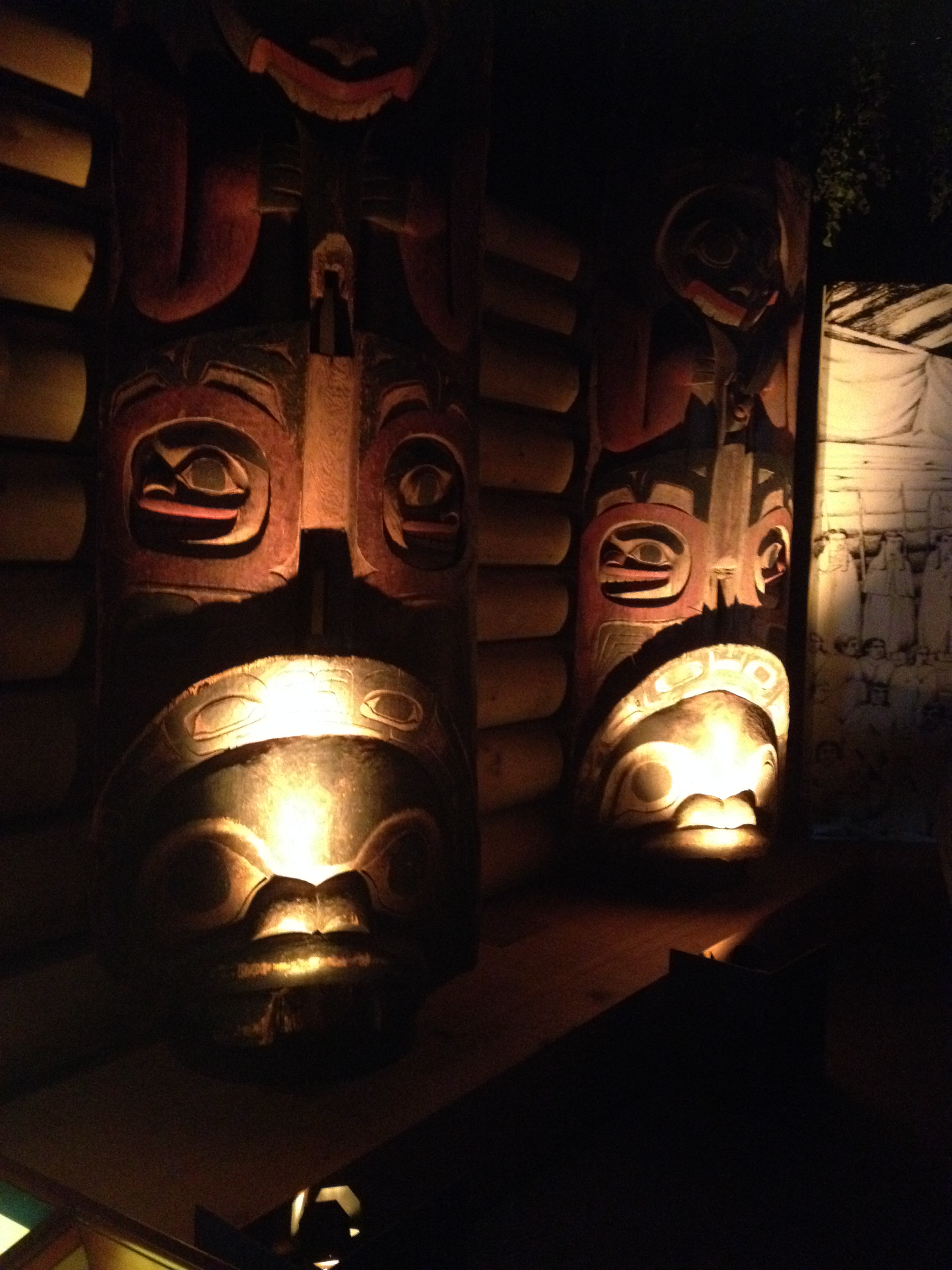 We visited the Canadian Museum of History today.   We toured all of the amazing exhibits for the better part of the day and finding one extraordinary display after another, lovingly preserved and documented for future generations.
The main reason for our visit, was to tune into the  "D-Day Normandy 1944" with busloads of THE most respectful kids I've ever had the pleasure of sitting with.   The documentary was brilliantly done with drone like footage of the battle grounds, the strategy overlain, wins and losses on both sides.
You could have heard a pin drop in the theatre as we took in the sheer magnitude of the sacrifices that were made for freedom.   I have no words.
Love always,