If you've never stopped to make your list of to do's, grab a coffee.  Sit and read this.   Go ahead.   I'll wait right here.  😉
TRUST me when I say you need a system!!!   I was the most stubborn professional EVER and was convinced that my stickie note sytem, multiple calendars and my midnight musings were working just fine thank you.    I was so wrong. 😉
Whether you are balancing a household, schoolwork, a project or people you need a place to turn and lay down your brain burdens!   I'll encourage you to sit down right now and stop chasing your tail.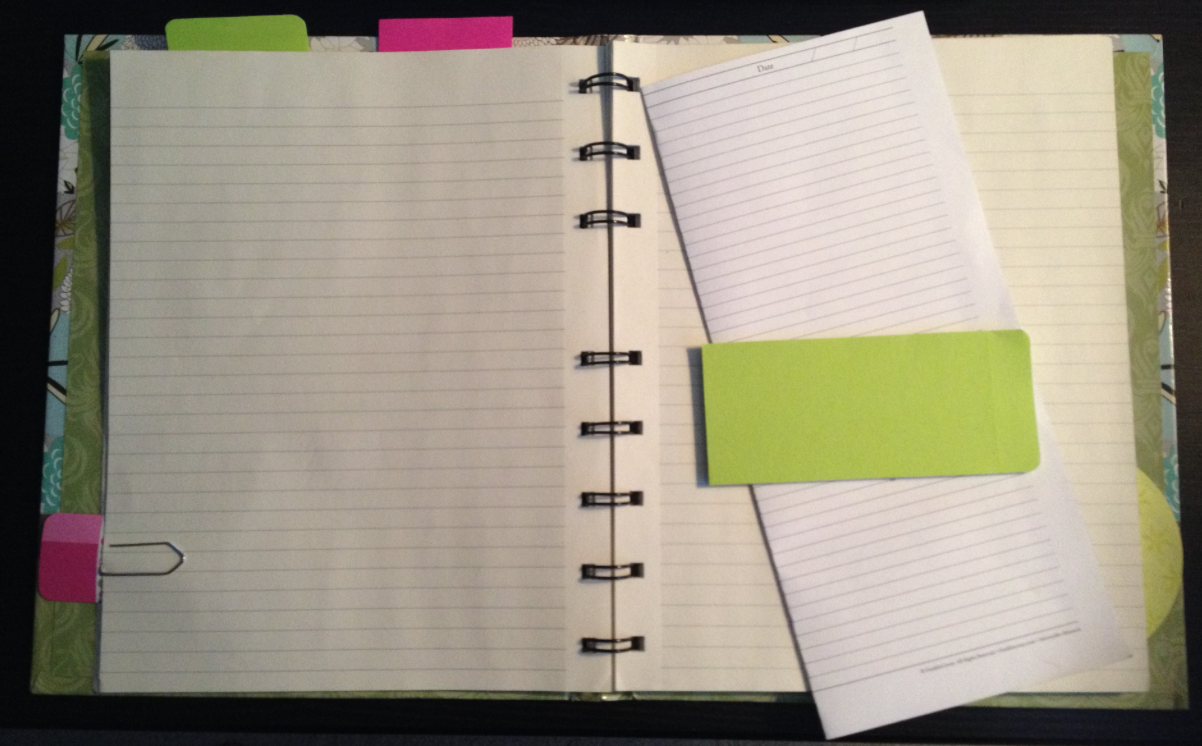 Once you've sat with a cup of coffee, pen and dumped your whirling brain into your most adored notebook, I'll suggest that you turn to technology to help you manage it all.   Check out these three gems that I adore.   Wonderlist (shared with others), Cozi (shared with others) add my handy dandy grocery app (shared with others) and I've got my marching orders.   Add in email (shared with others) and voila! 
I'll carry on tomorrow with the next Ymm (your mini mission).   In the meantime, drink your coffee, unload your brain into your notebook and take a look at the technology options that might work for you.
Sending you love love love…
Shirly