A bit of chaos is good for everyone.   🙂
Tuesday is usually a swimming day with N&L.   We ditched that plan and started the day with our coffee addiction, scrapbook paper auction, cupcake production and another round of fresh bread.   The kitchen was upside down.  The living room was upside down.   And yet, I couldn't have been happier with the little giggle monster in the house.   What a great day!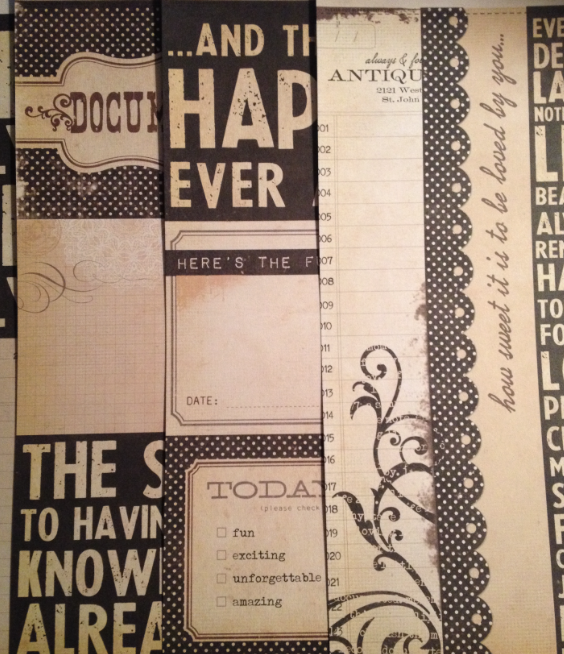 I also started the online sale of things around the house that we are ready to part with.    A few things will are scheduled to leave the house this weekend to find a new loving place in someone else's home.   Feels wonderful!     
Sending you love love love…
Shirly
P.S.  Your mini mission (YMM):   Set up your Kijjii account!!