My brother is a Valentines baby.  He's not big on a big fuss but we do love any excuse to get together as a family so we descended to his house and took over.  🙂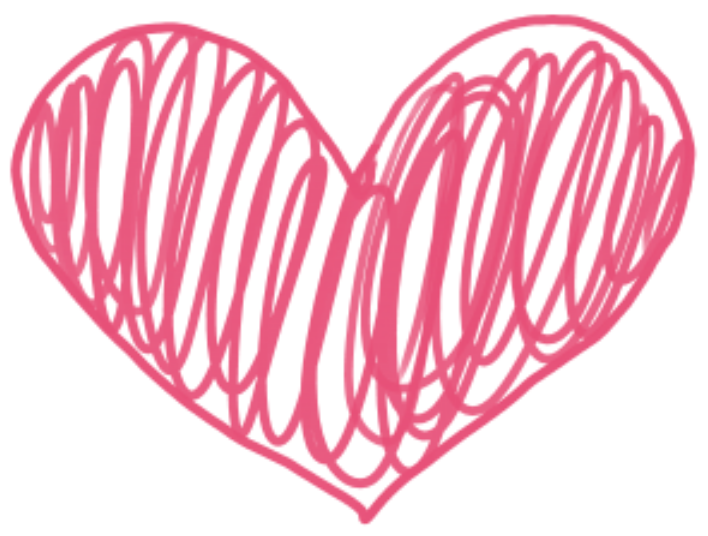 We brought crockpot chicken, cupcakes and fresh bread and spent the evening together.   May you be surrounded by those you love at every opportunity!!!
Sending you love, love, love..
Shirly