It's Thursday. We've done the whole 10km thing for the last few days so we decided today that it was a feet up kind of day. We drank coffee and enjoyed a lovely bacon and eggs breakfast. More coffee. Read for a few hours. Did a few dishes. Made more coffee.
We did head to the dog beach today so we could all cool down a bit. Roxy ran after her ball like the puppy she thinks she is. She's pretty much been passed out for the balance of the afternoon. Even the evil chipmunks can't tempt her to chase them. She's done. Between the exercise she's receiving here at Algonquin and the lack of treats from the grandparents she's actually dropped a few pounds. Yes Dad. We see you. Roxy can still outrun any dog her junior for that ball. An absolute joy to watch.
It was a gorgeous hot summer day. I have absolutely nothing to show for August 4th which is AOK with me. Ron has this to show for a quiet afternoon. LOVE!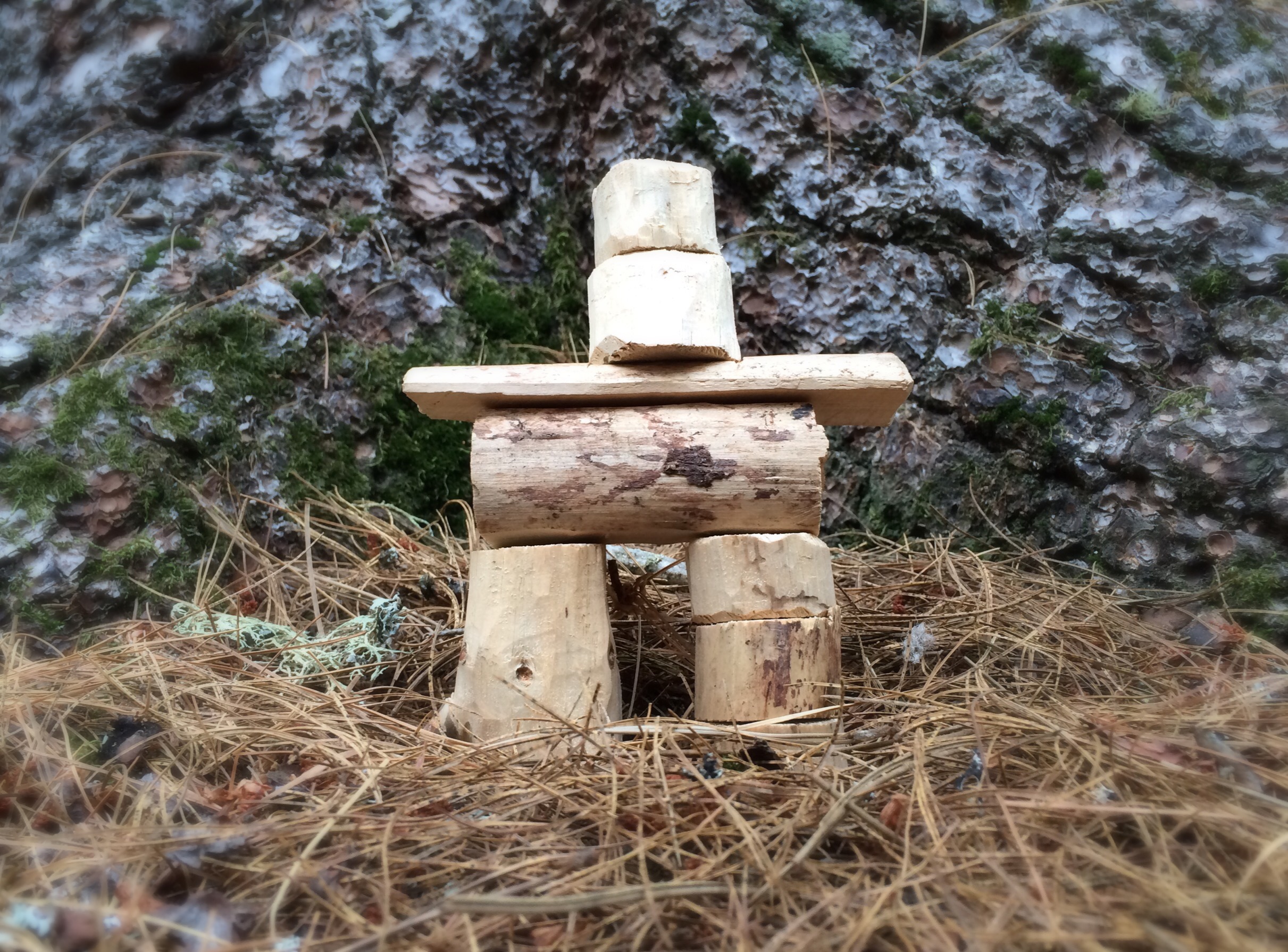 PS. We are out of bacon.
Love always,