I haven't gone back to school for MANY years and yet, every September I have this overwhelming urge to buy shiny new school supplies.   I suppose it always fit in well with my learning and development background.   🙂
My sister dropped off some pencils at my door years ago and I smile every time I see them.   I should have put a date on the wrapper…I've had it forever!

Welcome to my other incurable addiction.   Notebooks.    Glorious blank notebooks!!!  As I prepare for another September with the youth program and as other projects and schedules ramp up, it's time for a new capture tool to download this never ending list in my brain!   I just received a set of these delightful notebooks and matching notecards from ModCloth. I need to put a card in the mail STAT!   They are so adorable!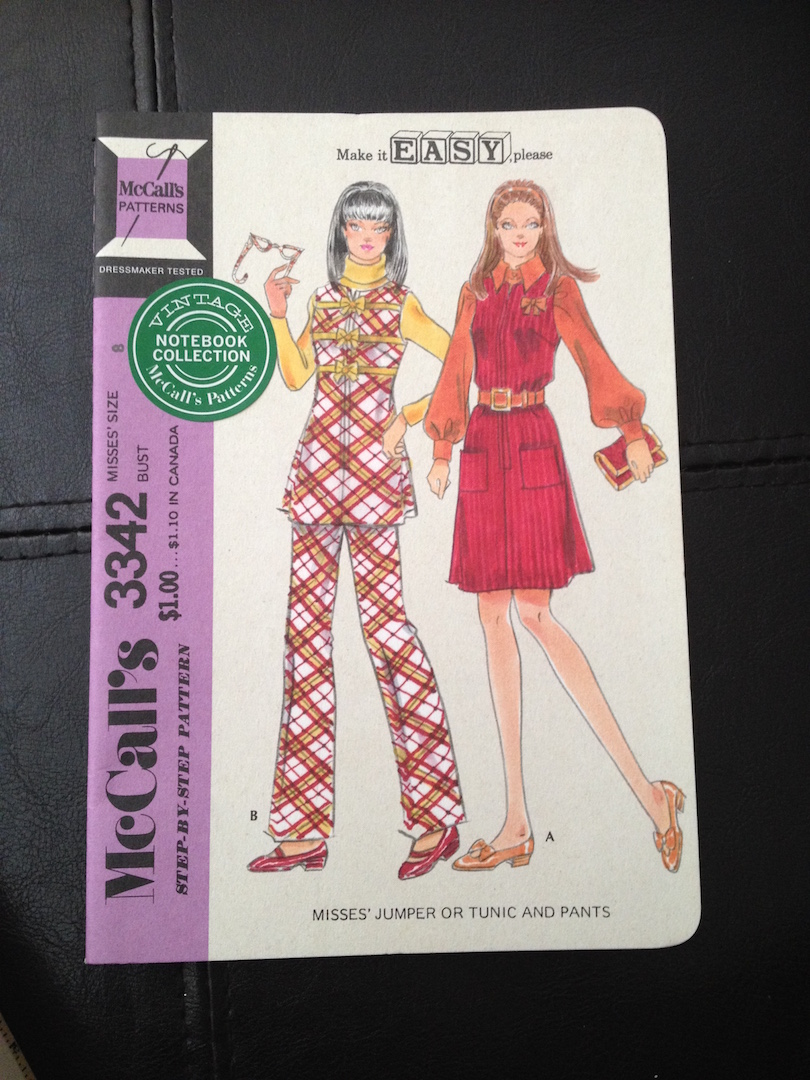 For me, September is a time to (re)focus on cleaning up and putting things where they belong after a wonderful summer of leisure.   As we head into fall (and especially this fall), I'm looking forward to some interesting projects that are awaiting my talent and energy.
Sending love, love, love (for fun new things)!
Shirl