We received a stunning diagnoses this week for an extended family member.  Shock waves reverberated through the community of family and friends as we all struggled to wrap our brains around the news.   Six months of chemo and a stem cell transplant.    Stunned.
I can attest that the road will be rough and all uphill.   You would think that someone in my unique position would have all of the right things to say at a time like this.   Turns out….there just isn't anything that lands the way you want it.    The only thing you can do is show up with buckets of love.   Show up with a meal, offer to drive to appointments or just offer to sit on the porch and watch the clouds go by.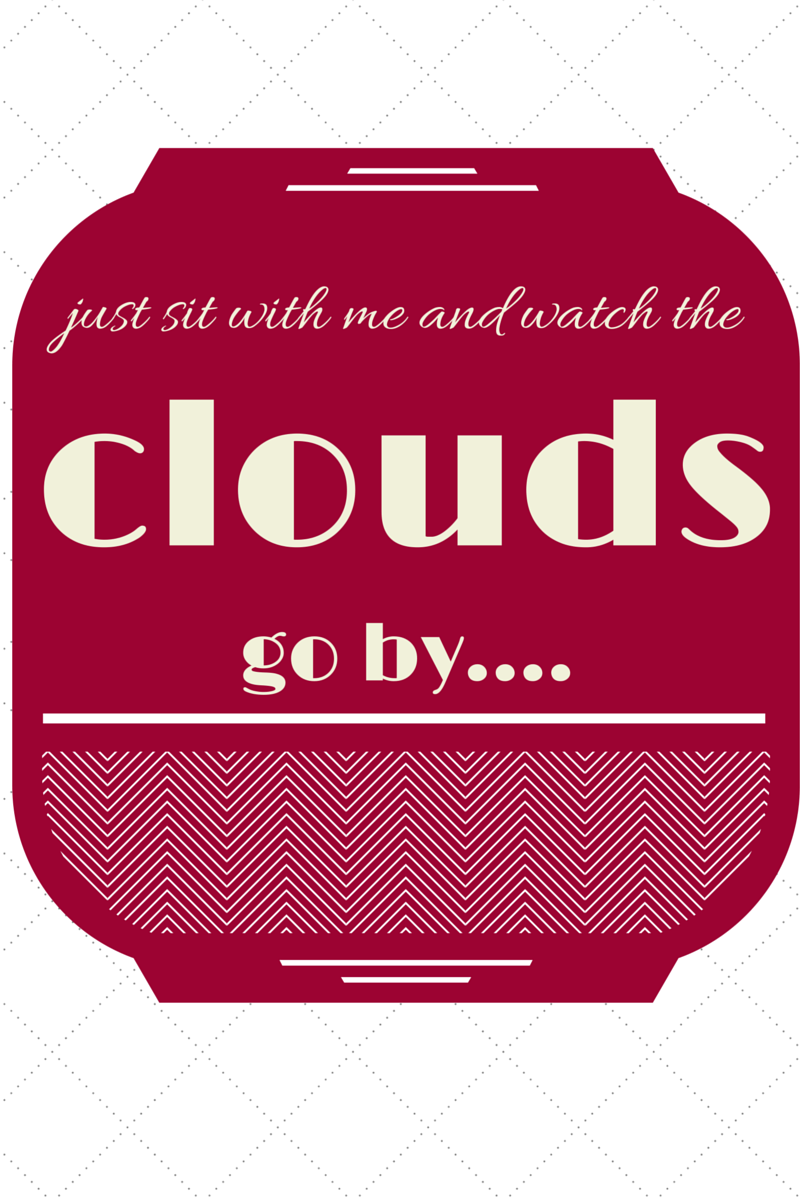 And in true fashion, that's exactly what happened.   Soon after everyone caught their breath, love sprung into action.   Family and friends dropped everything to pour out an extraordinary, unprecedented amount of love to the family.   Prayer requests were sent out, food delivery and chores requested, rides to appointments all being offered as a way to help navigate this uncertain and terrifying time.
The most helpful scripture during my own treatments was Matthew 10:30 and I'll pass it on to her.
…29"Are not two sparrows sold for a cent? And yet not one of them will fall to the ground apart from your Father. 30"But the very hairs of your head are all numbered. 31"So do not fear; you are more valuable than many sparrows.
Mom used to sing the song to me when I was a little girl.   I didn't realize how comforting this scripture would be until many years later.
Sending love, love, love (to another sparrow in His loving care),
Shirl