I love the zoo.   We have purchased our annual membership and plan to walk that hill in the Canadian exhibit every chance we get.    It's a great backdrop for a walking date with my love and spectacular for keeping my blood pressure in normal limits.    A chance to slow down, sip coffee, wander through the exhibits to see Henry the Hippo, Marvin the Moose and our other friends.
This particular day however, was for our little monkey's first birthday.   What a gloriously HOT day!   We managed our way around the zoo and ended the day at the splash park where momma, Oma and little monkey were delighted to find some relief from the heat.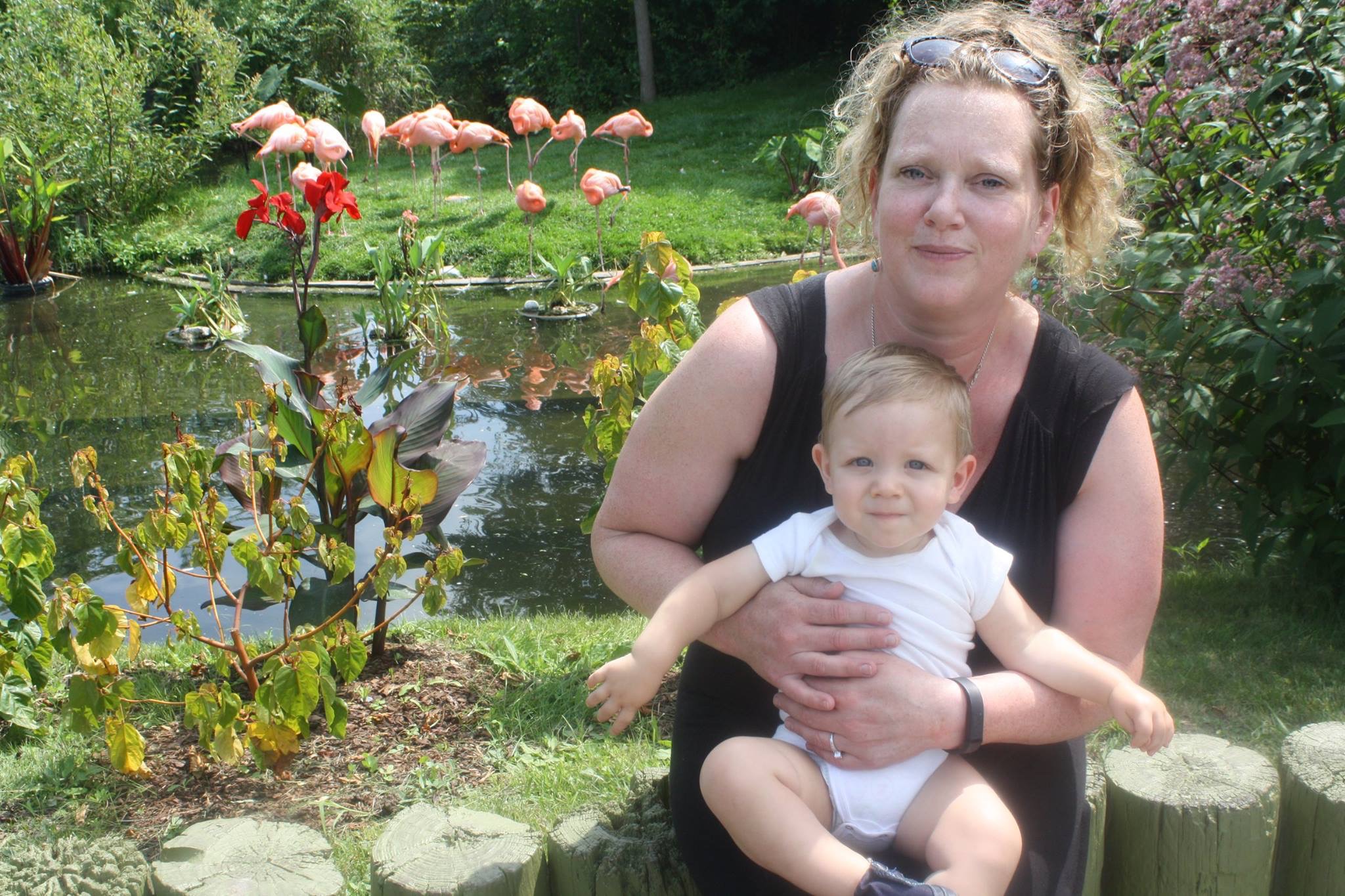 Happy birthday little one.   You are loved beyond what you could even imagine!
Sending love, love, love (and blessings on your day of birth)!
Oma